We want to make lasting differences through steps and methods that are proven.
A sponsored 45 days with no bills or employment, and no outside demands.  These days are heavily scheduled in a manner to prioritize inner healing and a new way of sober living.
4 ½ months focused on gaining and keeping meaningful, livable wage employment and establishing vocational stability while paying program fees to the house.  The community of support within the house enables employment opportunities, despite the hindrance of past charges.
2 months of rent-free living, financial counseling, and mentoring to prepare for a transition into an independent living situation that is conducive to recovery.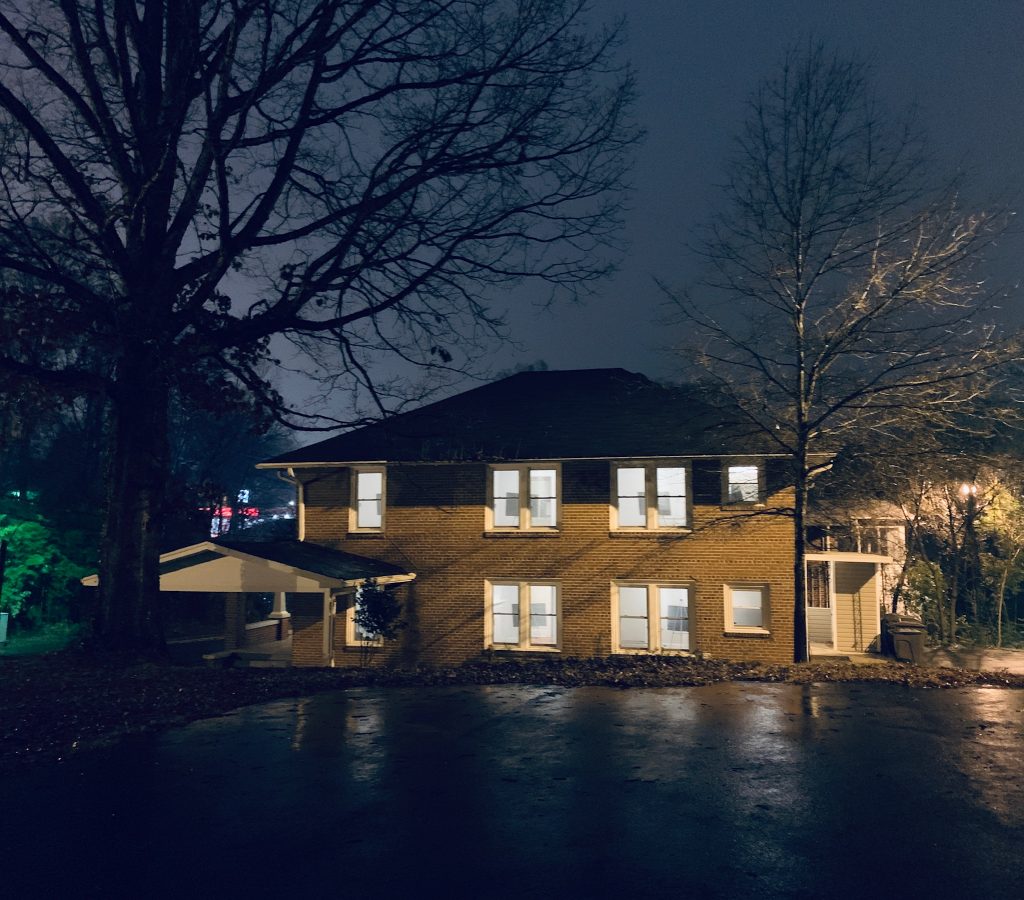 This purposeful 8-month journey creates a space in a man's life that he's never experienced, where he is able to focus solely on his recovery, his soul, his purpose and priorities, all while building a lasting network of support.
Connect to start your journey to recovery today.